Bio / Vision
PHEBE came up from a desire of creating clean line swimsuits, handcrafted in Italy.
Each piece is made by hand, with outstanding workmanship and attention to quality, details, fitting and choice of fabrics.
Classy, minimalistic and versatile, designed not only for the beach but also for special occasions.
Intended for those who don't go unnoticed, for those who leave an impression without showing off, for those who want to have fun taking themselves not too seriously.
PHEBE for Federica e Benedetta, mother and daughter, who put together their vision, their complicity, their ideas to design particular patterns to enhance silhouettes and femininity in every woman. We created a Cheeky fit for a young and daring style and a Mom fit for a more classic look, still remaining sassy ! Stylish, above and beyond the whims of fashion, our models are designed with a sense of timelessness.
We hope you love and enjoy your items as much as we love designing them for you!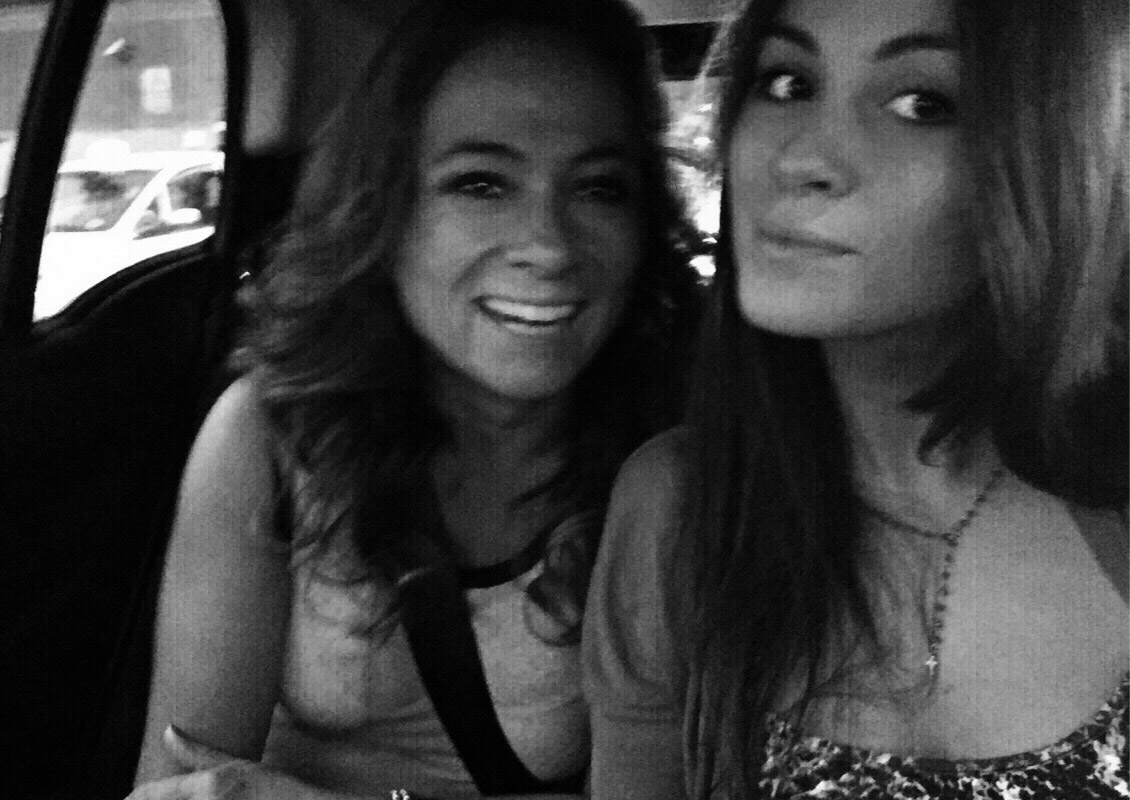 DIVE IN!
Fun shopping experience that caters to style-minded women around the globe